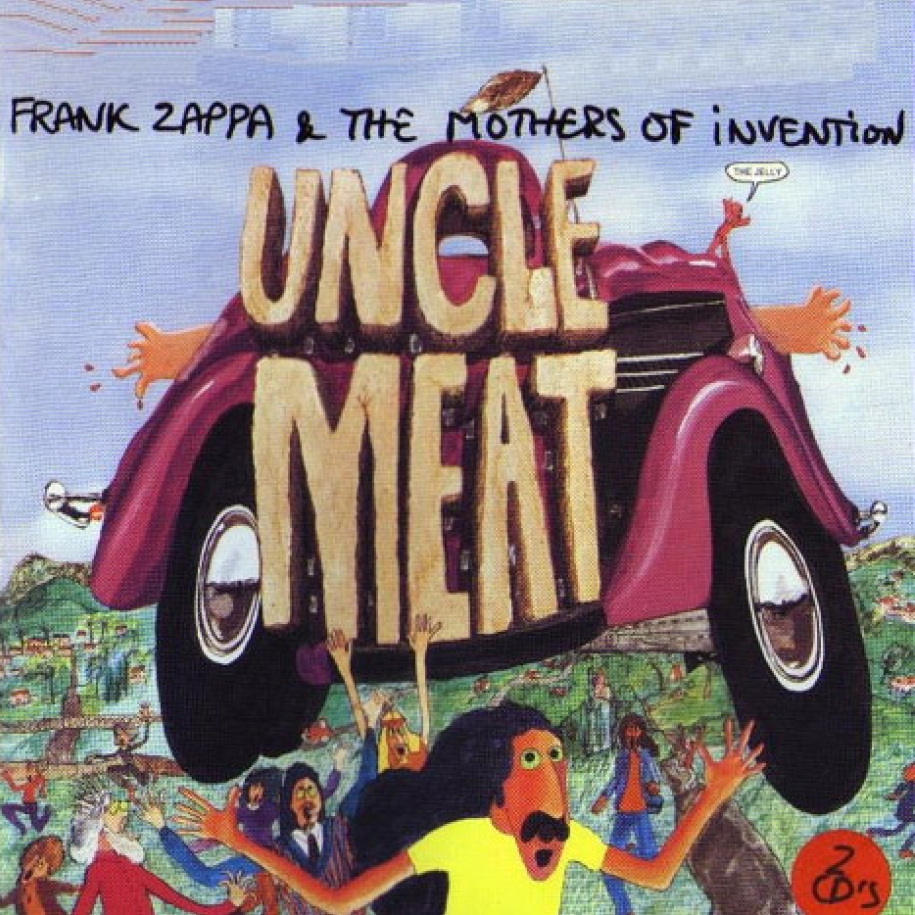 Three films directed by Frank Zappa will be celebrated this Sunday, August 17, at the Egyptian Theatre as part of the American Cinematheque's Turn Up The Radio: L.A. Rock On Film series, August 13-17.
The Sunday, August 17 Frank Zappa screenings will include two shorts - the world premiere of
Bunny Bunny Bunny
along with
Cheepnis
, followed by the full-length
Uncle Meat
feature.
The entire evening will culminate with a Q&A discussion with Gail Zappa, Moon Zappa, Ahmet Zappa, Steve Vai, Jeff Stein (
The Kids Are Alright
) and Joe (Vaultmeister) Travers.
The 20-minute
Bunny Bunny Bunny
(ca. 1987) will kick off the event. The one-camera shoot stars daughter Moon Zappa (a couple of years after the radio hit "Valley Girl") in improvised dialog with her best friend Kyle Richards and her cousin Lala Sloatman.
Next up, coming in at 10 minutes is
Cheepnis
(ca. 1973), which features the only footage Frank Zappa cut together from his legendary 1973 Roxy concerts and documents the director, bandleader, songwriter and musician at work. Cheepnis sings the praises of low-budget monster movies.
Lastly, Frank Zappa began directing The Mothers of Invention's one and only full-length movie,
Uncle Meat
(ca. 1987), less than two years after the group's 1965 debut, but the film did not see release until 1987. Colorful footage from their
Absolutely Free
-era residency at the Garrick Theater in New York, and from the
Sgt. Pepper
/psychedelia-mocking
We're Only in it for the Money
album cover shoot is mixed with orchestral bits from a 1968 concert at London's Royal Festival Hall. Plus you get Rodney Bingenheimer, Linda Ronstadt, Meredith Monk and others along for the ride at the legendary Hollywood Ranch Market on Vine Street. Camerawork by the great Haskell Wexler.
For more information on tickets and times, visit
www.americancinematheque.com
.