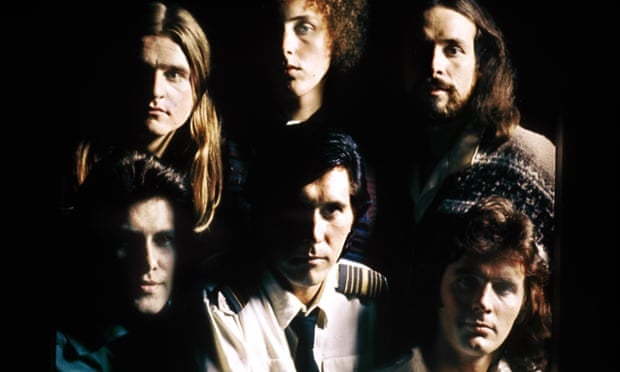 After almost four years of inactivity, Roxy Music's guitarist Phil Manzanera has confirmed that the pioneering art-rock band are unlikely to reconvene. "I don't think we're going to do any more shows," Manzanera said. "I think our job is done. When we stopped touring in 2011, Andy [Mackay] and I looked at each other and said, 'Our job is done here.'"
The band had initially dissolved in 1983, following the tour to promote 1982's
Avalon
album. However, Manzanera, Mackay, Paul Thompson and Bryan Ferry reunited in 2001 to mark the band's 30th anniversary, and toured on and off over the following years.
The band themselves fed rumors that they would record a follow-up to
Avalon
. In 2005, Manzanera announced the band, with Brian Eno, would record a new album, and the following year Eno said he had worked with the band. That record eventually emerged as a Ferry solo album,
Olympia
. In 2007, Ferry said Roxy were working on a new album, but two years later said there would be no new record. Then, in 2011, he said he would be interested in recording something "more experimental" under the Roxy banner. Needless to say, that did not happen.
"Musicians like to do new things," Manzanera said. "It's unfortunate for the fans, really, because they would like you to play the same old stuff forever and ever. And they go see it and they feel like, 'Man, they aren't as good as they used to be.' I'm very happy doing new things. I've got a couple of albums coming in the next year."
In 2012, Roxy Music released a box set of remastered editions of their complete studio recordings. Deluxe reissues of the first two albums, featuring extra material, are due to be released in 2015.